Bruce Gerard's Cane Corso Mission:
Health, temperament and longevity are a few special effects all breeders should strive to instill in the cane corso.  I know it's my number 1 endeavor in every puppy I send to its new family home.  The emphasis on "family home" is stressed to all new cane corso puppy owners… This is a new family member and should be looked upon as such.  I've heard all too often of people who purchase their pups from wherever and sadly the life span is less than 4 years.  Once I've had a breeding my puppies are given much love and care while in my possession, and when they leave as a new family member they should receive the same.  This new member may be a pet, but should receive love and consideration and be observed as a member of the family.  As in all young members of our family they need guidance, protection and love.  Please for the health, temperament and longevity of your new family companion follow the previous guidelines.
With great respect and peace to you!
Bruce Harr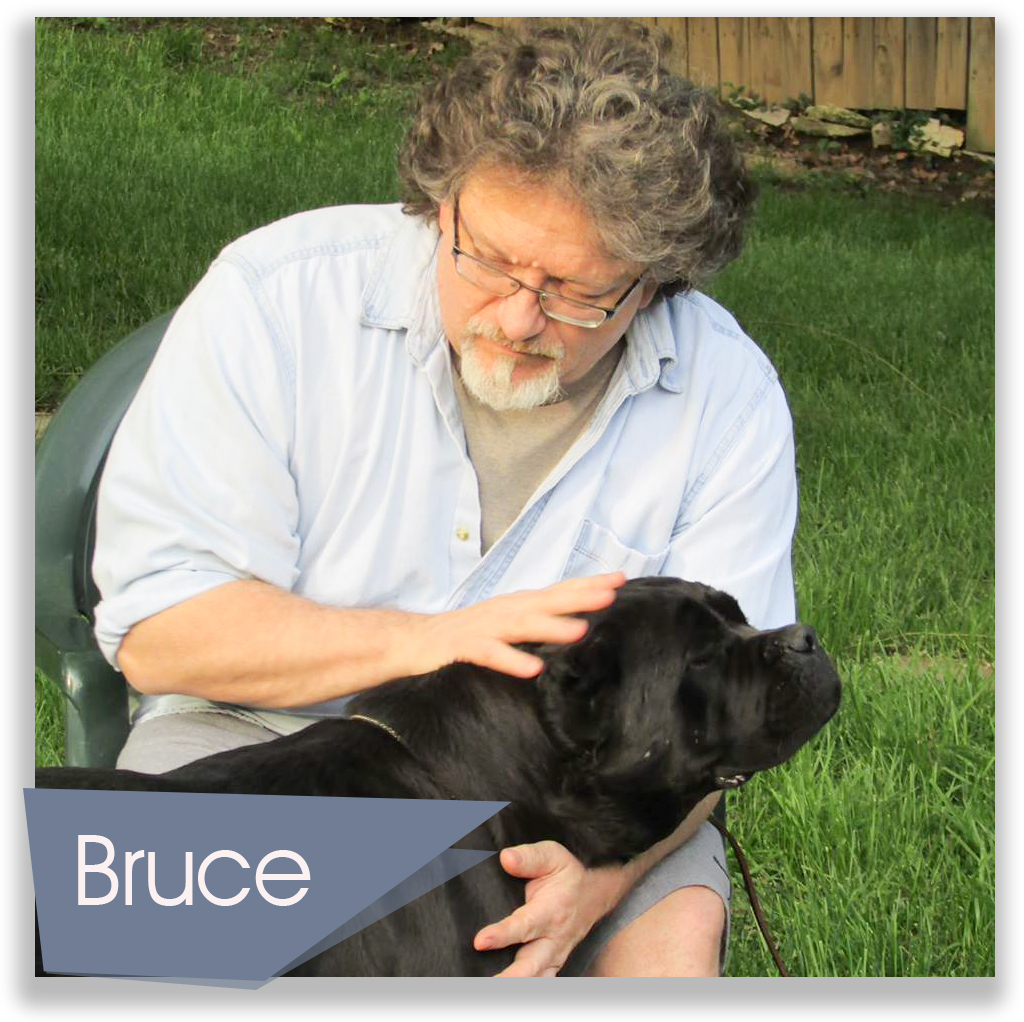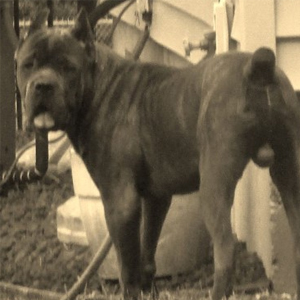 Available Puppies
Taken with great consideration of our breeding combinations, please view our available puppies and see if one of these adorable pups will become a fantastic asset towards companionship as well as family protection for you and your loved ones.
Our Boys
I can assure you our males are stunning and have caught the attention of many, whether in training, out for a walk, at the vet or just having home visitors.  You will be extremely impressed with your next fixation in possessing one of our pups.